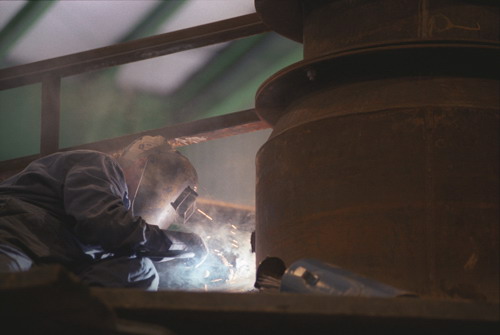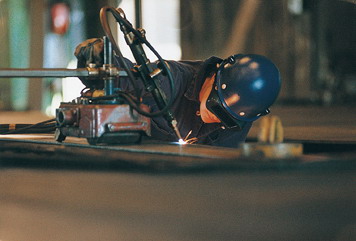 The ITF Association is registered under the Societies Act in Alberta.
An Executive Committee is elected for a one year term by the membership at the Annual General Meeting each September to manage the business affairs of the Association. Day to day administration is handled by the Association Administrator.
The ITF Association holds full day regular meetings four (4) times per year, with two (2) meetings in Nisku and two (2) meetings in Airdrie.
These quarterly meetings bring together members to discuss and make recommendations on WCB initiatives, proposed policy and legislative changes, proposals to enhance customer service, and to address other emergent issues. A significant portion of each agenda is devoted to direct communication with the WCB Executive and Board of Directors. Senior officials from the WCB Appeals Commission, Advisor Office for Alberta Workers Compensation, Medical Panel Office and Ministry of Labour also attend as appropriate.
A strong network of ITF sub-committees, led by experienced and knowledgeable member volunteers, collaborate to address current issues on an on-going basis. Input on key issues, such as changes to policy or legislation, is solicited from all members. ITF recommendations and submissions are reviewed by the membership prior to submission or presentation.
Executive
Committee
For additional Information, please contact our Administrator, Melanie Goroniuk or any of our Executive Committee members.