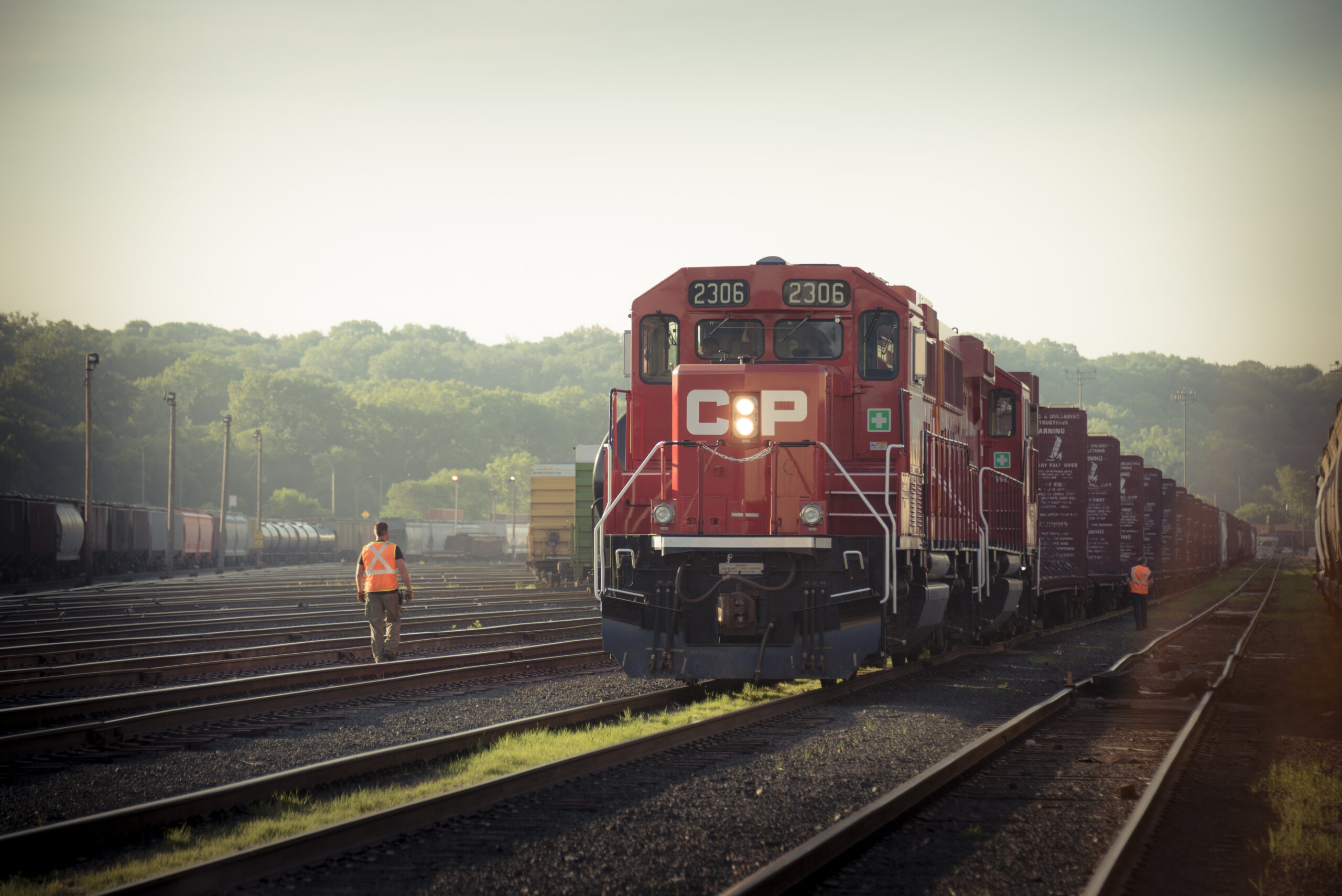 Prospective members are required to forward an application to the Association Administrator.  Upon approval by the Executive, the applicant will be invoiced for their membership dues.  A new member will begin to receive information on meetings and current issues upon receipt of payment.
Association members may designate two (2) voting members to attend meetings on behalf of their members.  Corporate members may designate one (1) voting member.
Membership fees for the 2021/2022 ITF fiscal year are $550.00 for a Corporate membership and $1,100.00 for an Association membership.